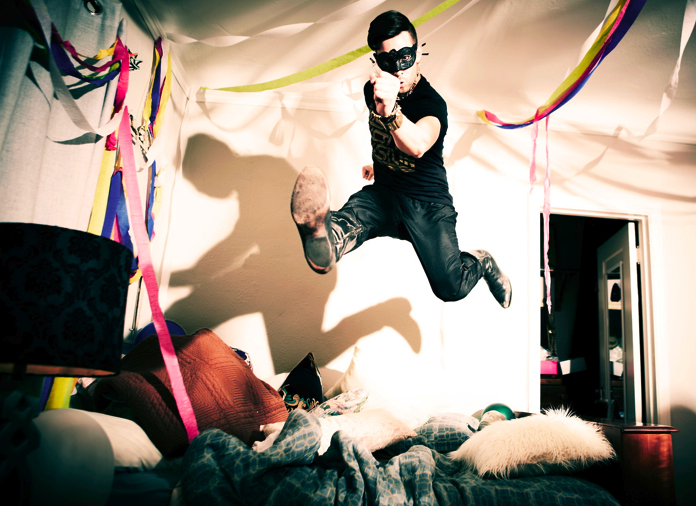 "I have been in love with all forms of art since I was a child. The specific idea of collage, and taking all these different elements and creating something entirely new was really exciting for me. Styling is my collage."
Introduced to the arts at a young age through dance and performance, my journey as an artist continues to deepen and evolve. While attending the Claire Trevor School of the Arts as a Drama major at UC Irvine, my exposure to the costume department first sparked an interest in the world of wardrobe… and so it began!
"Just me, you know, living my inner childhood superhero fantasy…"
Since then, I have worked professionally on a wide variety of projects from print to music videos, celebrity styling and various forms of digital media. Aside from the creative and artistic opportunity that each project presents, I am extremely passionate about building relationships with people, making them feel comfortable and confident, and helping to make their vision a reality.